Kick off the new year with Girl Geek and Palantir Technologies on Tuesday, January 15, 2013 at Palantir HQ in downtown Palo Alto! 
This year, we'd like to highlight our belief that with the right technology and enough data, people can still solve hard problems and change the world for the better. To do so, the dinner will feature several Palantir users, who are leveraging Palantir's software across different industries to make real decisions and affect real outcomes. Keynote speakers Lucy Bernholz and Maura O'Neill will share their ideas on how improvements in technology and access data has and will affect philanthropy and global development.
What would a Girl Geek Dinner be without advice and stories from our own Girl Geeks? Instead of taking to the main stage, Palantir women will be hosting tables for attendees in similar roles across the Bay to get together to share their own experiences and discuss how we, as designers and engineers, can change the world for the better.
Be sure to sign up for a ticket that best represents your background.

Event Hashtag:

#PalantirGGD
Palantir Girl Geek Dinner Agenda:
6-6:30pm: Registration begins
6:30-7:30pm: Cocktail hour, demos, mentor meet-ups
7:30-8:30pm: Keynote, lightning talks
8:30-10pm: Linger on, experience more demos, get a FlipBook made, and meet more Girl Geeks!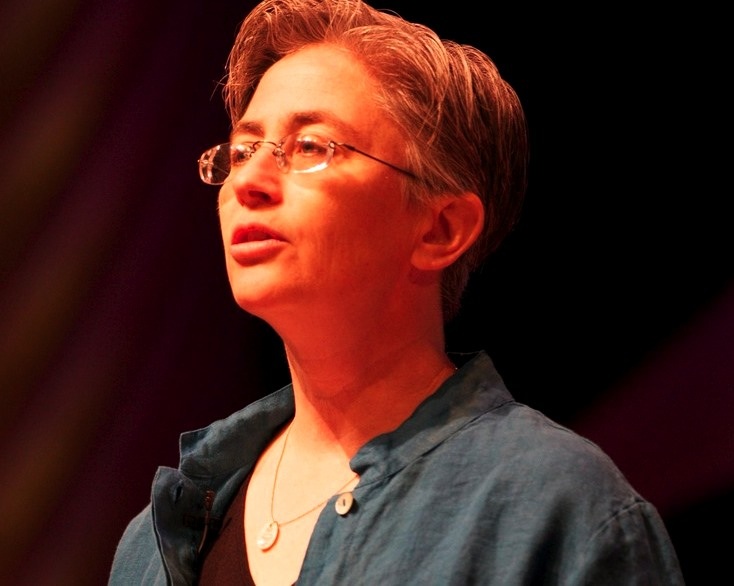 Lucy Bernholz (Philanthropy Wonk)
Speaker Bio: Lucy Bernholz is a philanthropy wonk. She is trying to understand how we create, fund, and distribute shared social goods in the digital age – what she calls The Future of Good. She writes extensively on philanthropy, technology, information, and policy on her award winning blog, philanthropy2173.com. This work led The Huffington Post to hail her as a "game changer."
Bernholz is a visiting scholar at the Stanford University Center on Philanthropy and Civil Society, a Fellow with the Hybrid Reality Institute and former Fellow of the New America Foundation. Among other advisory roles, Bernholz serves on the Board of The Craigslist Foundation, on the NeXii Industry Standards and Advisory Board, and is an advisor to the Center for Digital Information.
She has a B.A. from Yale University, where she played field hockey and captained the lacrosse team, and an M.A. and Ph.D. from Stanford University.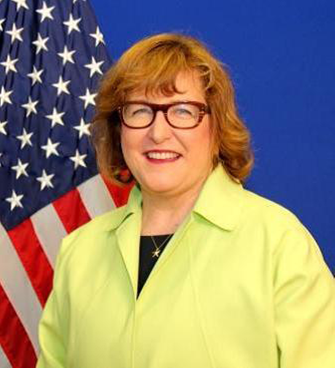 Maura O'Neill (Chief Innovation Officer, USAID)
Speaker Bio: Maura O'Neill is the Chief Innovation Officer and Senior Counselor to the Administrator at USAID where she has responsibility for inspiring and leading breakthroughs innovations in foreign assistance and development worldwide. She serves on the White House Innovation Cohort assisting the Administration in innovation across federal government.
Through her work in the public, private and academic sectors, she has created entrepreneurial and public policy solutions for some of the toughest domestic and global problems. O'Neill has Master's degrees in Business Administration from Columbia University and the University of California, Berkeley and currently serves on the faculty of the latter's Lester Center for Entrepreneurship and Innovation. She earned her PhD at the University of Washington, where her research focused on narrow-mindedness and the errors it leads to in science, medicine, business and political decision making.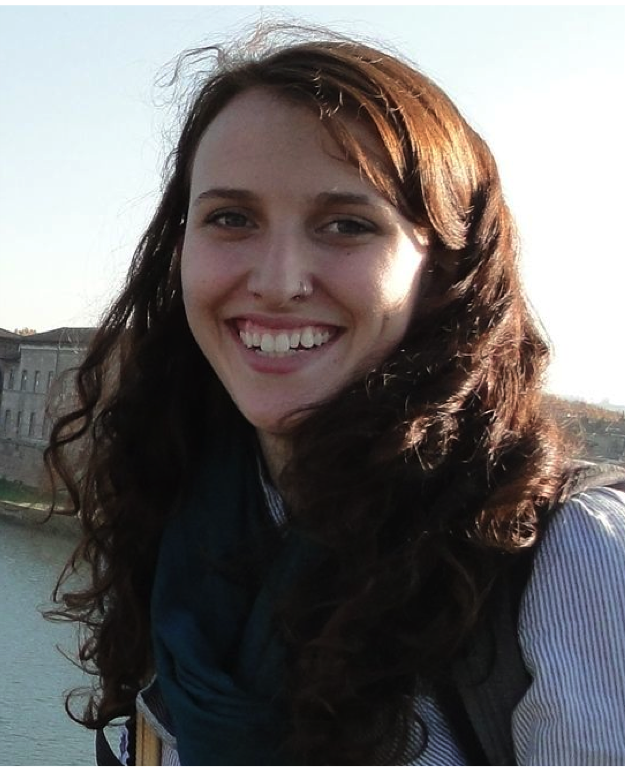 Chelsea Geyer (Crisis Tracker Project Developer, Resolve)
Speaker Bio: Chelsea will share her experiences using Palantir to understand and analyze the Lord's Resistance Army (LRA), a fundamentalist religious group responsible for brutal human rights violations in Africa.
Chelsea began working for Resolve in 2011 and helped to develop the LRA Crisis Tracker in its beginning stages. She began by concentrating on developing the methodology and data entry platform. She now works on analyzing Crisis Tracker data through Palantir's software and other outlets, and using that analysis to inform quarterly reports sent to various NGO, government, and local partners working in the region. She is originally from Colorado and graduated from Nyack College with degrees in English and Political Science.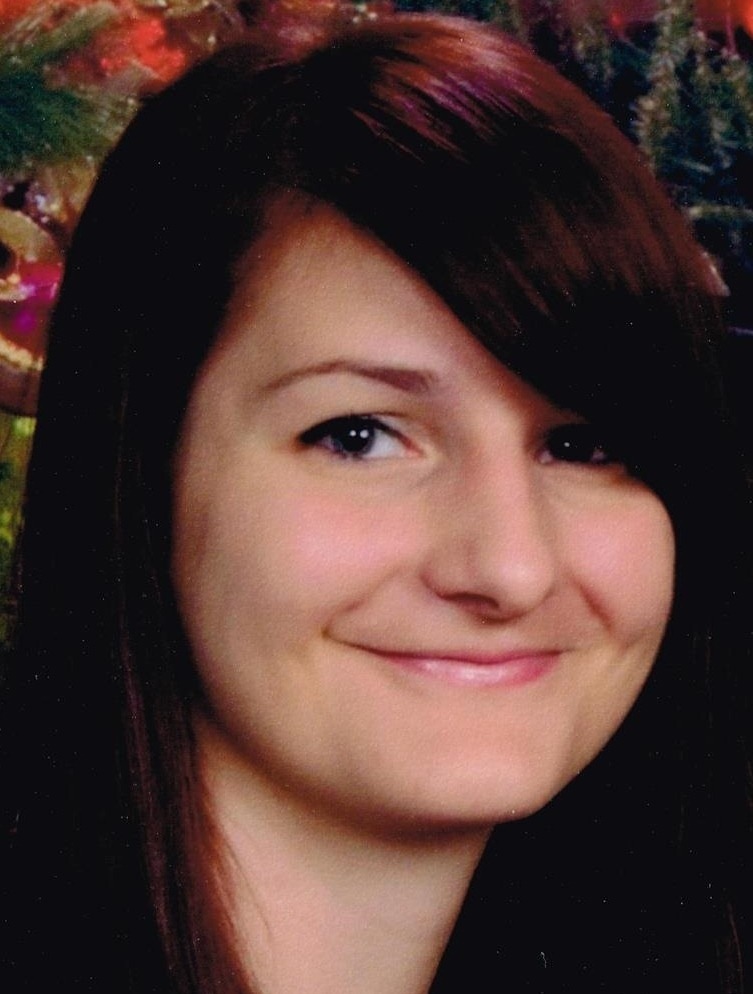 Mary Quigley (Senior Business Development Manager & Finance Convert)
Speaker Bio: Mary Quigley is a member of the financial industry, specializing in data and system security. She works with various teams to create an enterprise-wide big data solution to perform advanced correlation of internal and external threat feeds in order to identify and predict Advanced Persistent Threat (APT).
Previously, Ms. Quigley worked at Booz Allen Hamilton as a Threat Intelligence Lead on an open source intelligence project with a large commercial client. Her work on the project helped to develop the fact base for potential litigation including creation of dossiers as well as providing intelligence reports and risk assessment briefings.

What is Palantir?
What is Palantir? Check out our Palantir 101 video for more information. And to learn more about our recent work with Hurricane Sandy Relief in the Rockaways, click here. Still curious? Demo stations at the dinner will showcase our work in law enforcement, combating food borne illness, and detecting cyber threats.
Follow Palantir on Twitter at @PalantirTech